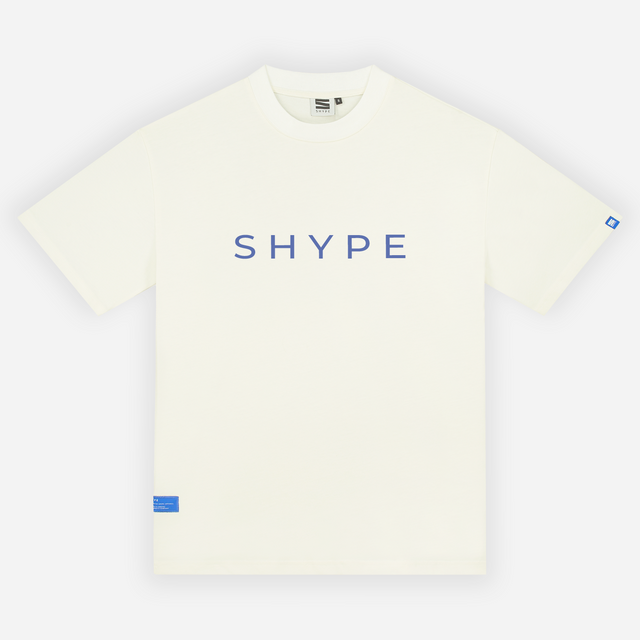 Chestmark Classic T-shirt in Off-White
Available in
Introdcing our latest addition, the premium Oversized Fit T-Shirt, meticulously crafted from top-quality 220gsm fabric. This heavyweight material ensures exceptional durability and a luxurious feel, delivering unmatched comfort and longevity. With its loose and relaxed fit, this t-shirt provides a fashionable and comfortable look, perfect for various occasions. The high collar adds an elegant touch, ensuring a flawless and stylish neck fit. Elevate your wardrobe with this exquisite Oversized Fit T-Shirt, combining unparalleled craftsmanship, effortless style, and enduring quality.
Our model dons a size M and stands tall at 1.86 meters. Go for a smaller size for a less oversized fit.
More information
- 220 GSM / 100% Cotton
- Fits true to size (take smaller size for less oversized fitting)
- Oversized fitting
- High collar for stylish neck fit
Behind the design: Essential
Introducing our exceptional Essential Tee, a testament to the beauty found in simplicity. Crafted with meticulous attention to detail, this tee boasts a minimalistic design featuring a single logo on the front, and no back print.

Embracing the concept that less is more, the Essential Tee offers a clean and understated aesthetic that effortlessly complements any outfit. Its timeless appeal lies in its ability to convey a sense of effortless style and versatility.

The carefully placed logo serves as a focal point, capturing attention while allowing the wearer to make a subtle yet impactful statement. It serves as a blank canvas for personal expression, inviting individuals to infuse their own interpretations and emotions into the garment.

Experience the allure of simplicity with our Essential Tee, where minimalist design meets enduring style. Embrace the beauty found in uncomplicated elegance and make a statement that speaks volumes without uttering a word.
Explore